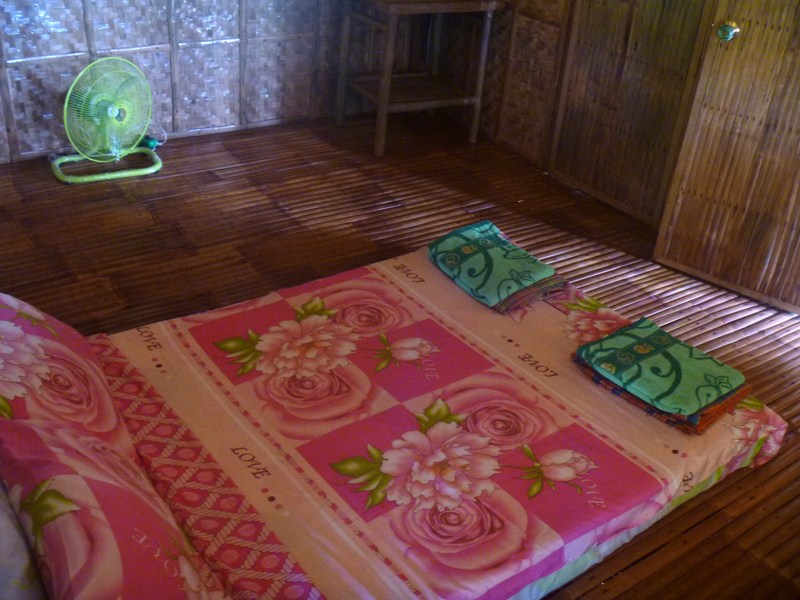 For those, who want to stay overnight in the Eco-Adventure paradise that is Tibiao, you can stay at Peter's Lodge, just beside the kawa hot baths and near Bugtong Bato Falls.
The 2-storey nipa and bamboo lodge, which could be rented overnight for PhP1,500, has a fan-cooled bedroom on the second floor, a 6-pax ground floor dining area, and a bathroom.
Peter's Lodge: Brgy. Tuno, Tibiao, Antique. Mobile numbers (0920) 499-6903 and (0939) 492-8554.
How To Get There
:
Tibiao is located 73 kms. from San Jose de Buenavista, 12.6 kms. from Barbaza, 17 kms. from Culasi and 89 kms. from Brgy. Caticlan (Malay, Aklan).